Carrie Hatanaka
West Valley Director
---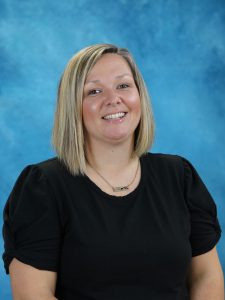 Mrs. Carrie Hatanaka, West Valley Campus Director, has worked in the field of Special Education for over 13 years. 
Mrs. Hatanaka started her career in Southern California where she was born and raised; attending California State University, Long Beach to obtain her Bachelor's Degree. In addition, she has completed graduate work at California State Dominguez Hills. In 2011, Mrs. Hatanaka moved to Arizona with her husband and son. Her family has since grown, adding 3 beautiful girls and she is now the proud mother of 4. 
Since living in Arizona, she has worked in various capacities such as a Resource Teacher, Special Education Coordinator and Curriculum Coach. In her free time, she enjoys exploring new places with her family.